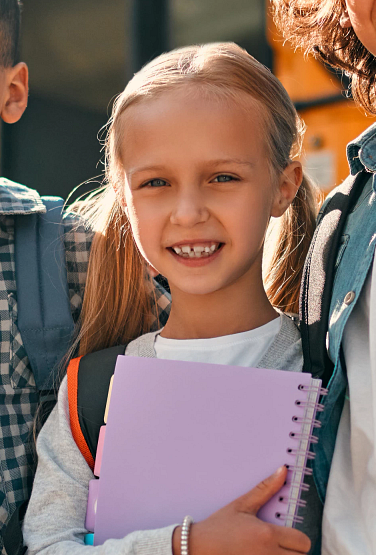 School Health
Providing a safe and healthy learning environment to all CMS schools. 
School Health Services and Nursing promotes a healthy and safe school environment. We aim to prevent health problems and injuries and ensure care for students through preventative services, education, first aid, emergency care, assessment, referrals, and management of acute and chronic health problems.
The School Health Program supports Charlotte-Mecklenburg School system through needs assessment, case management, health education and professional consultation to:
 Remove health related barriers to learning

 Maximize students' potential for learning and participation in school

 Foster lifelong health skills

 Improve the quality of life
Immunization Appointments
Children must have up-to-date immunization records. See what shots the state requires.
Interested in Becoming a School Nurse?
​​Notice of Non-Discrimination & Accessibility
The Notice of Non-Discrimination and Accessibility states that the Mecklenburg County Health Department (MCHD) complies with applicable Federal civil rights laws and does not discriminate on the basis of race, color, national origin, age, disability or sex. MCHD does not exclude people or treat them differently because of race, color, national origin, age, disability or sex. MCHD also does not discriminate on the basis of religion, pregnancy (including number of pregnancies), marital status, immigration status, sexual orientation, gender identity, or sex characteristics.
Guests needing language assistance or public accommodations under the Americans with Disabilities Act may do so by calling 704-336-6500.