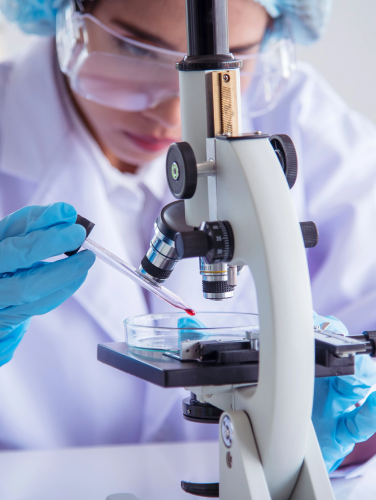 Communicable Disease Control
Reducing the risk of transmission and slowing the spread of developing diseases.
Our goal is to control the spread of general communicable diseases, vaccine preventable disease, rabies and vector-borne disease in Mecklenburg County through detection, investigation, surveillance, education and care.  
A resource to child care providers for the prevention and control of communicable diseases in the child care setting. The nurse plays an active role in the investigation of communicable diseases in child care facilities and works closely with Environmental Health in areas of sanitation.

Resources​:

For blood exposure, the Child Care Provider should contact the Mecklenburg County Health Department at 980-314-9201 for information on how to proceed.

Visit Child Care Health Consultants (CCHC) for information for licensed child care centers to establish policies and procedures to promote and improve the health and safety of children ages zero to five.

Workshops for Child Care Providers:

 

Adult Day Care Consultant

The Adult/Health Day Care Consultant is a registered nurse who monitors Adult/Health Day Care services in Mecklenburg County. These centers provide structured programs during the day in a community group setting to support the personal independence of disabled and older adults. Programs are designed to promote participants' social, physical, and emotional well-being while providing health care and food services.

Routine compliance monitoring is performed by Adult Day Care Coordinators located at County Departments of Social Services and Adult Day Health Nurse Specialists located at County Departments of Public Health. 

If you have questions about Adult Day Health/Day Care in a North Carolina county, please visit http://www.ncdhhs.gov/aging for more informatio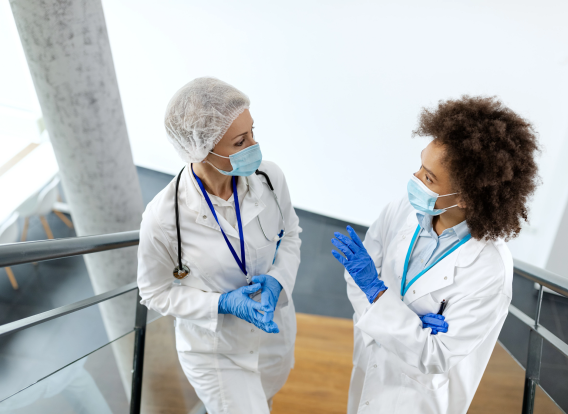 Health Advisories for Providers
​​Notice of Non-Discrimination & Accessibility
The Notice of Non-Discrimination and Accessibility states that the Mecklenburg County Health Department (MCHD) complies with applicable Federal civil rights laws and does not discriminate on the basis of race, color, national origin, age, disability or sex. MCHD does not exclude people or treat them differently because of race, color, national origin, age, disability or sex. MCHD also does not discriminate on the basis of religion, pregnancy (including number of pregnancies), marital status, immigration status, sexual orientation, gender identity, or sex characteristics.
Guests needing language assistance or public accommodations under the Americans with Disabilities Act may do so by calling 704-336-6500.