Anyone who wishes to volunteer or take advantage of the Edible Landscapes program should contact and work with the locations for edible landscapes listed below.
How the Edible Landscapes Work
The Edible Landscapes program is the brainchild of health policy coordinator Reggie Singleton, who works with faith and community partners to establish the edible landscapes.
Awards and Recognitions
The National Association of Counties (NACo) awarded the Edible Landscapes program an Achievement Award in the Health category in 2019. The program was cited as an example of how community representatives and food security stakeholders work together to address public health priorities. This effort successfully improves access to fresh produce and demonstrates that edible landscapes can be part of a multi-level approach to improving the availability of healthy foods.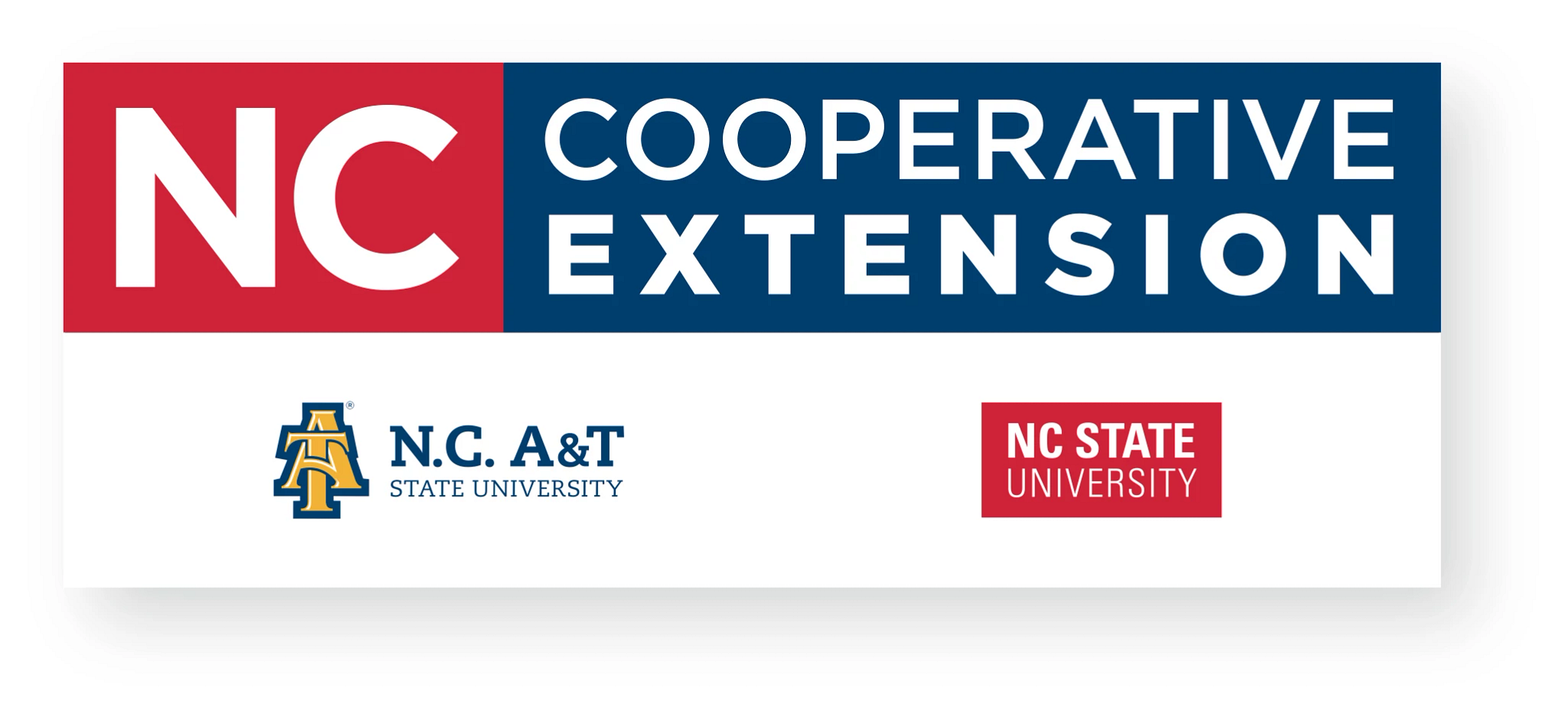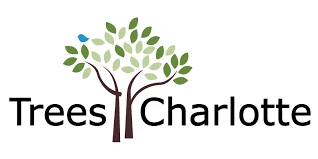 ​​Notice of Non-Discrimination & Accessibility
The Notice of Non-Discrimination and Accessibility states that the Mecklenburg County Health Department (MCHD) complies with applicable Federal civil rights laws and does not discriminate on the basis of race, color, national origin, age, disability or sex. MCHD does not exclude people or treat them differently because of race, color, national origin, age, disability or sex. MCHD also does not discriminate on the basis of religion, pregnancy (including number of pregnancies), marital status, immigration status, sexual orientation, gender identity, or sex characteristics.
Guests needing language assistance or public accommodations under the Americans with Disabilities Act may do so by calling 704-336-6500.