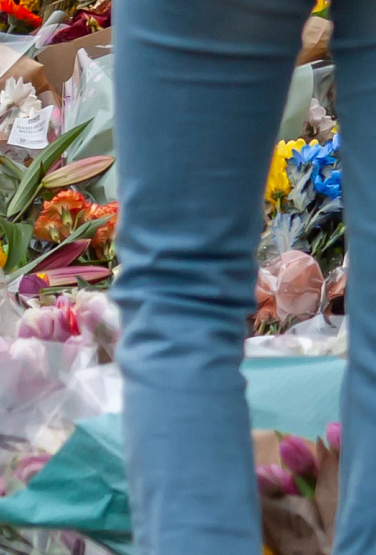 Violence Prevention
Aims to reduce violence in Mecklenburg County by collaborating with County, City, partners, and community to increase opportunity and build healthier, more resilient communities.
Violence as a Public Health Issue
Violence is one of the most significant health problems in the United States not only because of death and injury, but also because of the harm, fear, and trauma caused to families and communities. It leads to a broad range of physical and mental health problems that disproportionately impact children, youth, and communities of color.
Approaching violence as a public health issue means identifying the root causes of this epidemic and using data, tools, and evidence-informed best practices to address those causes.
Preventing Violence at Three Levels
Primary: Stopping Violence Before It Occurs:
Strategies like youth development programs and community mentoring programs reduce risk factors and increase protective factors.
Secondary: Immediate Responses to Violence: 
Strategies like violence interrupter programs disrupt violent situations and provide immediate services for victims following an incident; hospital-based violence intervention programs can provide short-term assistance in addition to emergency medical care for victims of shootings.
Tertiary: Long-term Response to Violence:
Approaches such as restorative justice programs and re-entry programs focus on the longer-term impacts and consequences of violence to either prevent further harm or to prevent repeated acts of violence.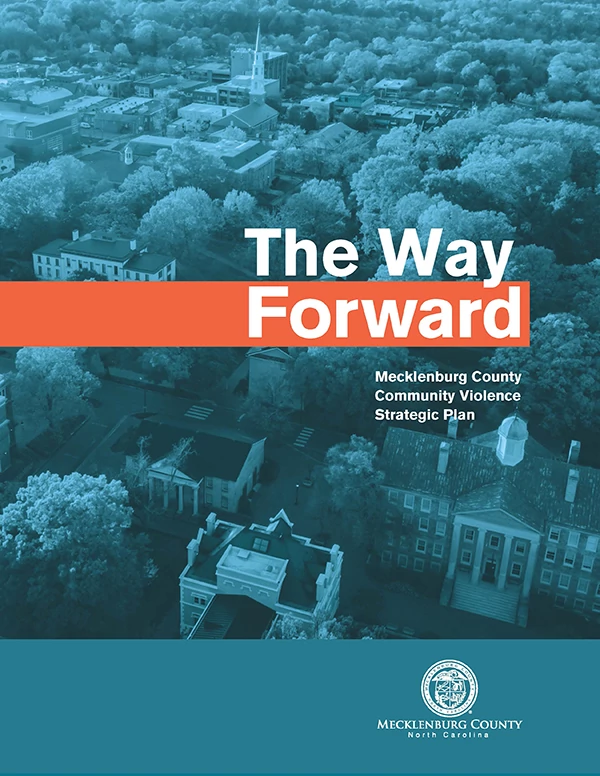 Programs and Partnerships