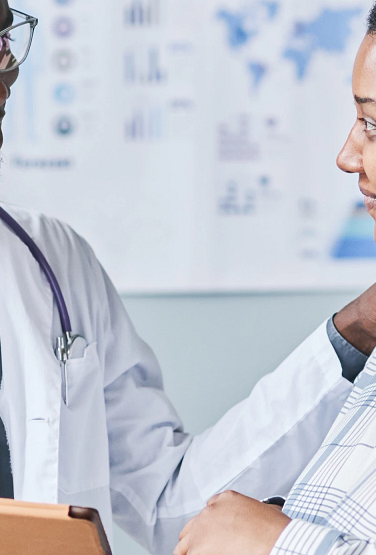 Access to Primary Care
As of 2020, approximately 15 percent of Mecklenburg County residents between the ages of 19-64 did not have access to health insurance.
Summary
Access to primary healthcare services is an important component of achieving and maintaining good health. Improving access to care, especially for those without insurance, is a priority of Mecklenburg County Public Health.
This report reviews relevant data regarding access to primary care services in Mecklenburg County and highlights evidence-based approaches for increasing the proportion of residents who can access the care they need.